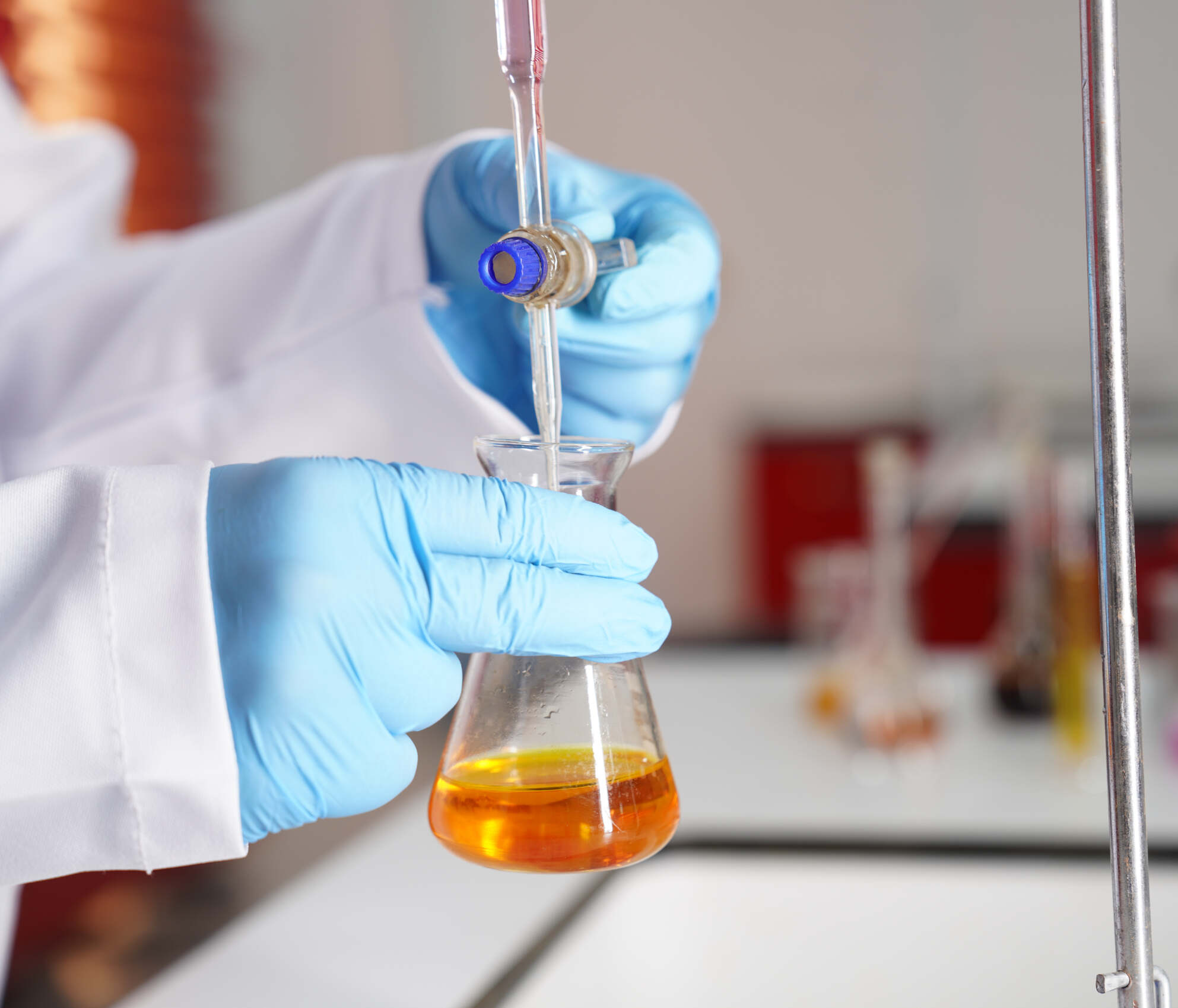 To optimize the effectiveness of those involved in the development, review, and approval processes for health care products through our education and training programs.
To foster professional growth through training and the sharing of information and knowledge in the research, development, manufacturing, marketing, and post-marketing surveillance of health care products.
To enhance the professional effectiveness of our constituencies by providing training and accredited continuing education for physicians, nurses, pharmaceutical professionals, and others, that meets or exceeds established standards.
To enhance knowledge and practice regarding Pharmacovigilance, medication adherence, medication errors and other clinical pharmacy aspects.