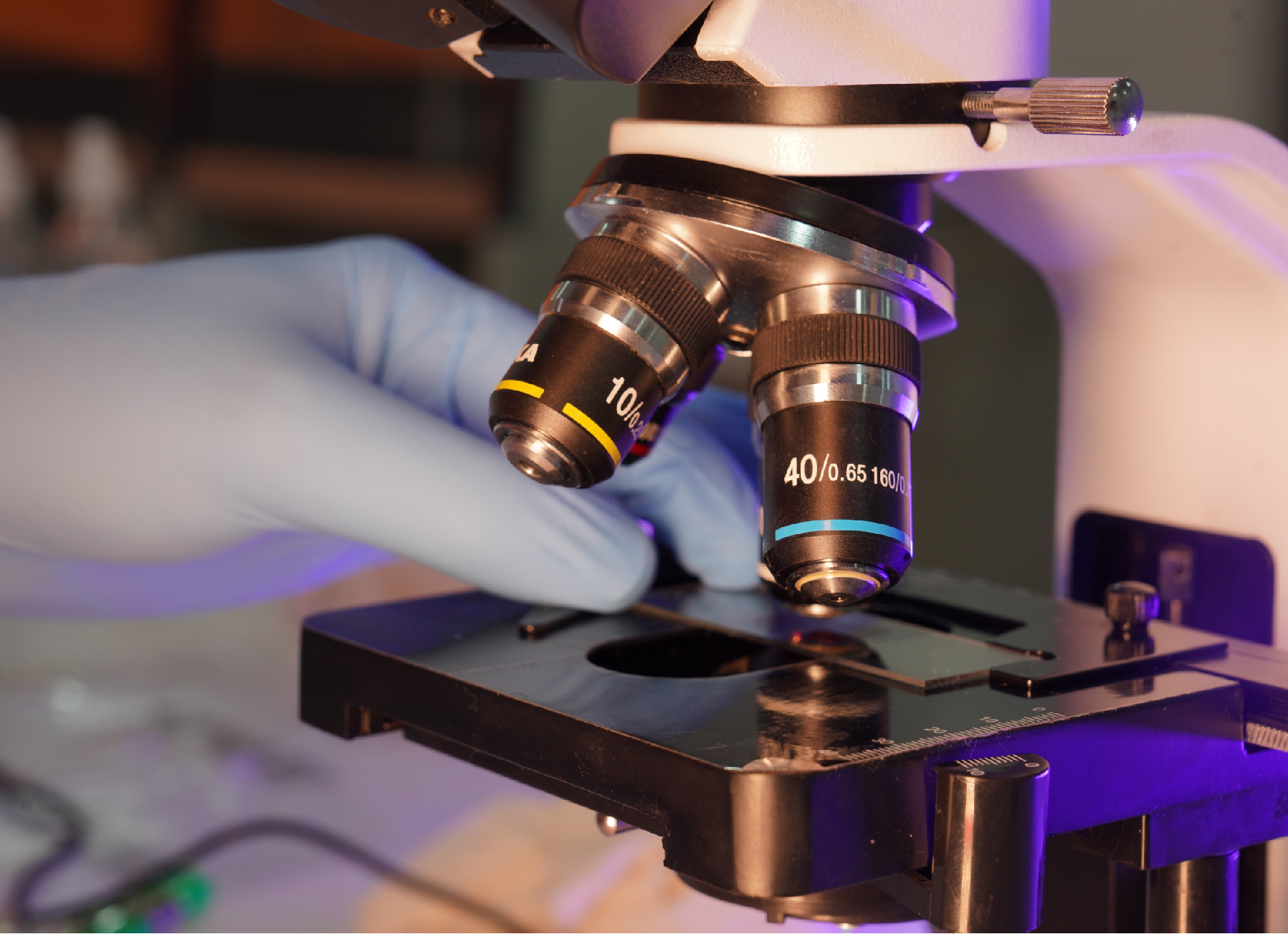 To optimize the effectiveness of those involved in the development, review, and approval processes for health care products through our education and training programs.
To foster professional growth through training and the sharing of information and knowledge in the research, development, manufacturing, marketing, and post-marketing surveillance of health care products.
To enhance the professional effectiveness of our constituencies by providing training and accredited continuing education for physicians, nurses, pharmaceutical professionals, and others, that meets or exceeds established standards.
To enhance knowledge and practice regarding Pharmacovigilance, medication adherence, medication errors and other clinical pharmacy aspects.
 Bringing a Corporate Education Course to Your Company Has Many Advantages
Customized courses are delivered at your facility as part of the NRC-PMD Corporate Education Programs. The courses are created to specifically address the goals and training needs of your business.
Economical: You can save time and money by having 10 or more team members from your organization receive NRC-PMD training at a location of your choice. Reduce travel costs, lose productivity, and more with on-site or local training.

Customized Programs Developed By Expert staff: The NRC-PMD staff, many of whom have years of business and academic experience, have created courses to specifically address the needs of your company.

Additional benefits of corporate education programs include:
Access to all NRC-PMD courses as corporate education programs

Savings for enrolling in multiple courses (from the same course or series)

Programs can be given to virtual audiences through webinar or webcast.

New program development is an NRC-PMD specialty.

Programs can provide continuing education credits for doctors, pharmacists, and other professionals.
Through its Open Courses, NRC-PMD has provided education to the pharmaceutical biological, and medical device industries by bringing insider knowledge and industry faculty.
You will learn via faculty presentations, case studies, small group workshops, and direct interaction with faculty and students by taking the NRC-PMD Open Course.
Coming courses
PHARMACEUTICAL COURSES 
Pharmacovigilance

Medication adherence

Medication error
Medical and marketing issues
TPN
TDM
NRC-PMD Distance Learning Programs
Courses offered through NRC-PMD Distance Education are entirely online, self-paced learning activities. Expert instructors from industry, the FDA, and academia create and produce thorough course modules, and courses are offered for continuing education credit.
Save the time and money you would have spent on travel and time away from business and learn at your own speed and location! The NRC-PMD advises students to take copious notes during the course because they won't be available after the course access expires.
 Registration Form :
Open Enrollment Courses
Webinars
Distance Education Courses