Dr. Mussalam Layth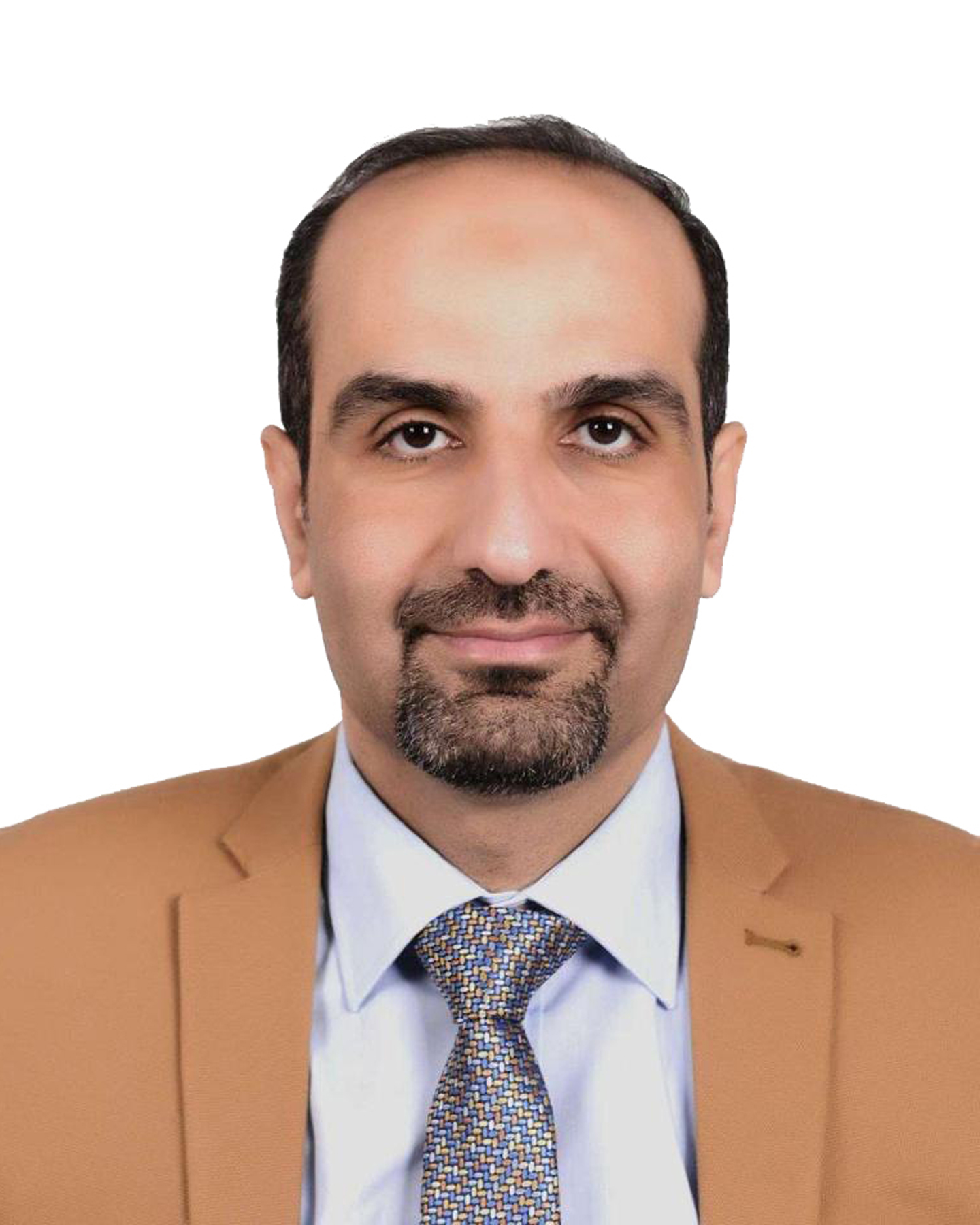 Dr Mussalam Layth Alobaidy has received his Board degree in paediatric surgery with distinction on 2011. In 2015 he was appointed as a member of the Royal College of Surgeons of Edinburgh (MRCSEd). In 2021 he was granted a PhD degree in Clinical Oncology from the University of Nottingham (top 1% university worldwide). Finally, in 2022 in Italy he was affiliated with the fellowship of the European Board in Paediatric Surgery (FEBPS). He was appointed as a United Kingdom General Medical Council examiner. 
During the doctor work in the UK he received multiple awards: 
1.The best hospital doctor award from the University hospitals of Leicester NHS trust.
2.University of Nottingham vice chancellor award for research excellence. 
3.Best presented poster award in EU-US Oncology conference. 
The doctor is a member of more than 12 international medical societies and a reviewer in peer reviewed international journals.