Petroleum Engineering is the main tributary in preparing qualified graduates for the development of the oil and gas industry in Iraq. Furthermore, the Department of Petroleum Engineering at Al-Noor University College pursues to achieve leadership and excellence in its specialization locally and regionally.
The mission of the Department of Petroleum Engineering lies in educating and preparing specialists of oil engineers who can occupy various positions in governmental and private sectors. Similarly, it tries to prepare them to be good citizens who believe in human and moral values and are aware of their responsibility towards their religion, country and people.
1. Graduating engineering cadres with high professional skills and ethics.
2 . Improving the educational and administrative process in accordance with international accreditation standards to achieve the vision of the department. 
3. Improving the capabilities of the teaching staff and attracting experienced ones to the college.
4. Fostering the confidence of the community and institutions in its outcomes.
5 . Scientific and training cooperation of our students with foreign companies operating in the oil fields in Basra.
First Stage

Subjects

Credits

General Geology
8
Mathematics I
6
Computer Programming
6
Static and Dynamic
4
Engineering Drawing and Descriptive Geometry
4
Analytical Chemistry
3
Physics
3
Human Rights and Democracy
2
English Language I
2
Arabic Language
0
Second Stage

Subjects

Credits

Structural and Petroleum Geology
6
Mathematics II
6
Fluid Mechanics
5
Fundamentals of Petroleum Engineering
4
Computer Science II
4
Thermodynamic
3
Strength of Materials
3
Oil Properties
2
English Language II
2
Third Stage

Subjects

Credits

Oil Machinery Engineering I
8
Oil Well Drilling Engineering
8
Well Planning
6
Engineering Mathematics
6
Oil Production Engineering I
4
Petroleum Engineering Economics
4
Engineering Statistics
2
Geophysics
2
English Language III
2
Fourth Stage

Subjects

Credits

Oil Machinery Engineering II
6
Oil Production Engineering II
6
Oil Well Drilling Engineering II
6
Numerical Methods and Reservoir Simulation
6
Secondary Methods of Oil Extraction
6
Engineering Project
4
Gas Technology
3
Operations Researches
3
English Language IV
2
A graduate of petroleum engineering with a bachelor's degree can be familiar with discovering and exploring geological structures that contain oil and oil drilling wells. Moreover, he/she can participate with geologists in drilling, designing and building oil wells. In addition, he can be an engineer for oil and gas production and refining operations. He/she can also contribute to the engineering and construction of oil reservoirs that contribute to the ideal recovery process. Likewise, the oil engineer can contribute to estimating the number of oil wells that can be drilled in the discovered oil fields by simulating the reality of the oil field and estimating it economically by using advanced computer programs prepared for this purpose. The oil engineer may have to work continuously in different fields, locations and countries in the world, thus enabling the graduate to develop his skills and capabilities through which he may become a manager or president of his own oil company or international oil companies.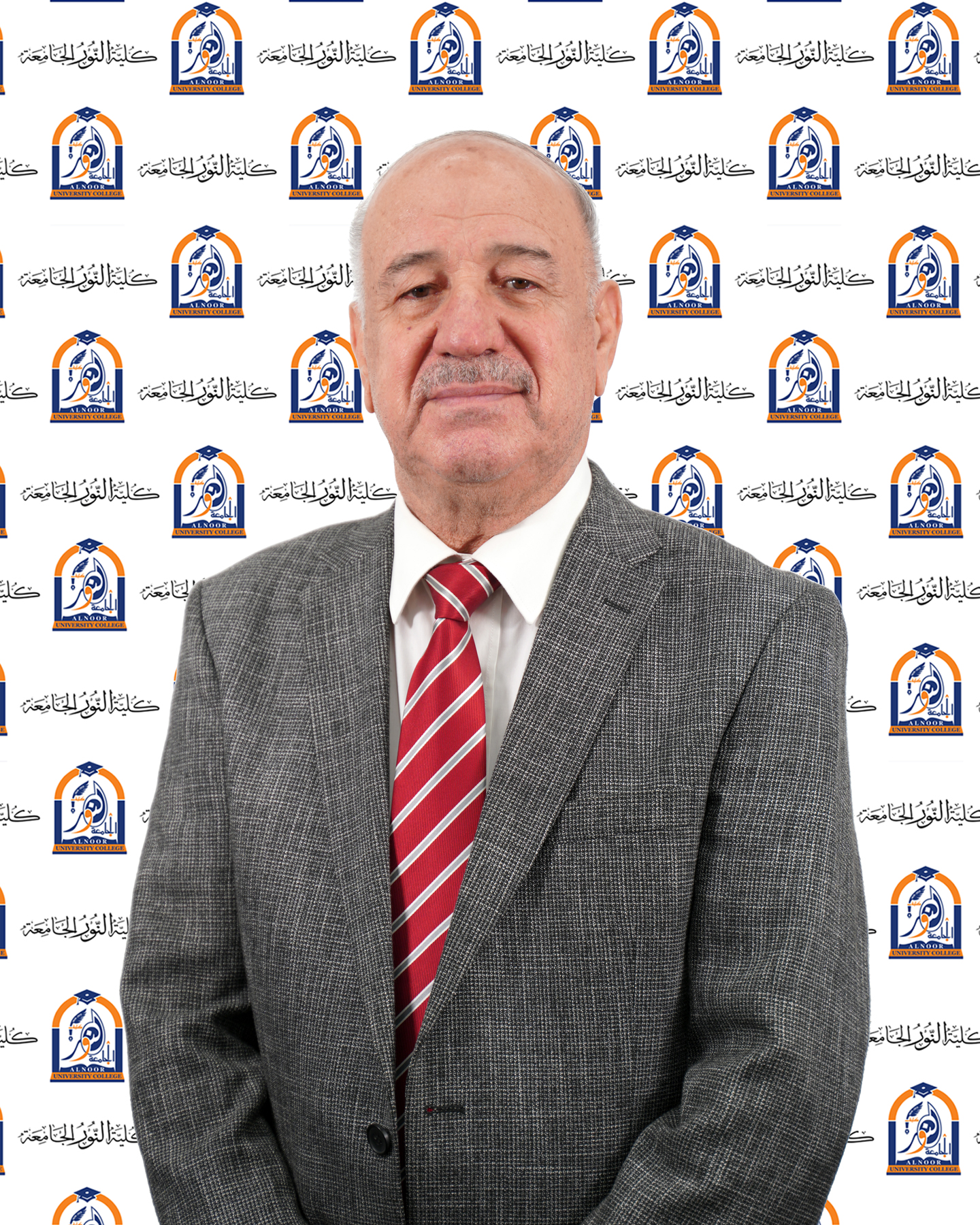 Department of Petroleum Engineering
Head of the Department of Petroleum Engineering
No.
details
Link
1
alison.com site

A site for giving free courses in engineering drawing in detail

Click here
2
ketablink.com site

The site contains a collection of books explaining the topics of descriptive engineering drawing

Click here
3
soaneemrana.com site

ENGINEERING DRAWING On site book
BY N.D BHATT.pdf

Click here
4
The British Geological Survey- Discovering Geology
Click here