Academies and scientific research institutions seek to carry out researches that contributes to finding solutions to problems in people's healthy lives by finding medicines for diseases that afflict members of society through the researchers' expertise and advanced scientific levels that allow them to deliberately solve such problems. Therefore, these academies and institutions provide the space necessary to succeed in the work of their researchers, so that the materials needed for their work are within accessible or close to them. In addition to furnishing advanced laboratories that process these materials in the laboratory to reach accurate and valid results.
.. And since Al-Noor University College has this keenness and orientation, it set out to establish its own herb instead of relying on the herb of other herbs, as it built it on its site land on Al-Shalalat road and provided it with the seedlings required for the work of the Department of Pharmacy in the quest of its researchers to discover medicines and drugs under the supervision of agricultural specialists and the guidance of researchers in the field of pharmacology. Discussions were also held with the Nineveh Agriculture Directorate, which assigned a specialized team to visit the site and give instructions and directions for several times. The nursery of Al-Noor University College was visited by the Director of Nineveh Agriculture, Dr. Rabie Youssef, who inspected the seedling and instructed his staff to deepen the cooperation and provide it with the facilities and necessary researches for its success through providing medicinal plants that are used in the pharmaceutical industries. This herb is one of the two or three supportive facilities that the pharmaceutical industry in institutions of Higher Education and Scientific Research. It is hoped that Al Noor University College will develop and expand it to serve the medical drug industry more broadly by providing seedlings for all the plants that are used in the preparation of medicines by bringing them and planting them in the college herb. It is also hoped to establish an apiary near it to take care of beekeeping in order to provide honey that is used in the preparation of many medicines, as well as providing honey for medicines that require medicinal plants and honey for preparing.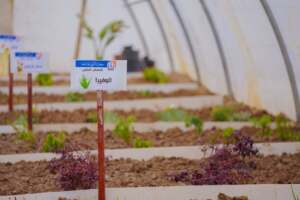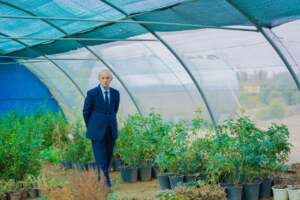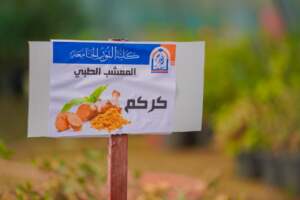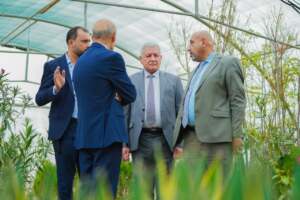 Researchers used to conduct their experiments in discovering prepared treatments, medicines and vaccines on animals before transferring them to humans, where certain types of these animals are selected due to some similarities to humans and thus it is possible with simple considerations to know the extent of the possibility of transferring it to humans through the study of its effects on animals and observing its response and measuring what it means to transfer it to humans.. as well as benefiting from it in the practical part of anatomy and physiology of organs. Therefore, these institutions create private habitat or shelters in which experimental animals are confined and raised by providing an environment similar to the environment of their wild life, and they are usually injected with treatment or get vaccinated and study what affects them compared to their peers that are unvaccinated animals. For Al-Noor University College to activate the research of their professors and to provide them with the appropriate opportunity to study the behavior of animals and to provide a live practical scene in which animals are dealt with in anatomy and operations and to observe reactions, it has established a habitat for animals connected to its central laboratory and seeks to equip it with the required equipment, furniture and for conducting field experiments and innovative researches as well as providing an opportunity for students to combine their theoretical study with the data of practical experience through the presence of real, live animals that they subject to inspection to study their behavior and subject them to treatments to know the extent of their response to them. Therefore, the animal habitat at Al-Noor University College is considered an entry point to enrich and consolidate the teaching processes and provide our students with early field experience and practice.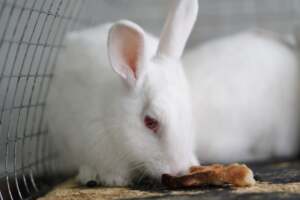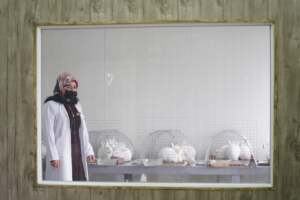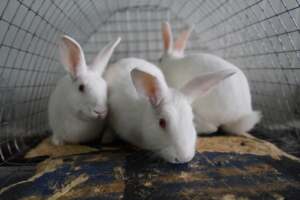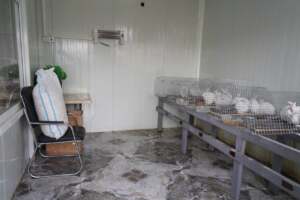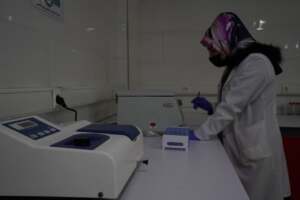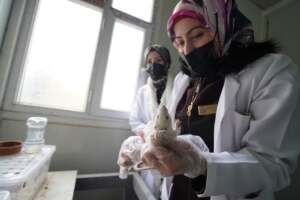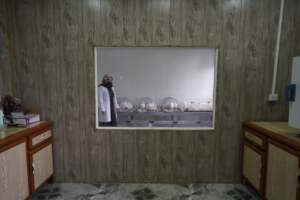 In order to organize the mechanism of entry of Al-Noor College students and the scientific and administrative family to the college, the college entrance has been designed in the form of electronic gates that are opened through the identities that the college provides its students and family with. These gates are linked to computers that count the numbers and facilitate the idea of attendance registration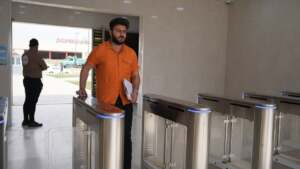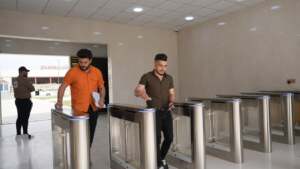 In Al-Noor University College, there is an association under the title Thalassemia Association, which includes two professors from the Medical Laboratory Department, whose mission is to maintain communication with Ibn Al-Atheer Hospital and Thalassemia patients, and to organize meetings and trips for them in order to revive hope for them and integrate them with the life progress in society.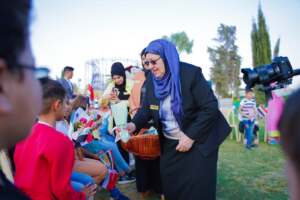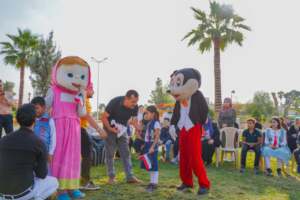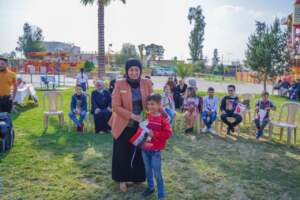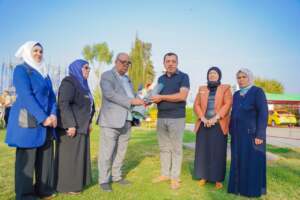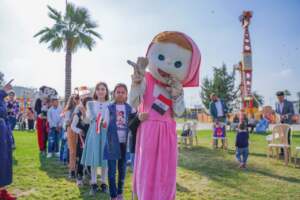 In the context of expanding the scope of dependence on modern technologies and the transition to the electronic world, the college has adopted automated teller machines in several locations to enable students to complete paper, stationery and food services by depositing sums on their IDs and using them for exchanging.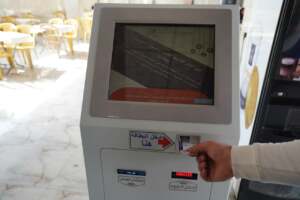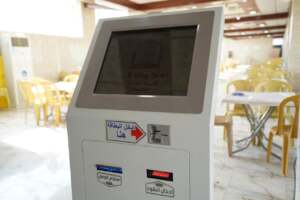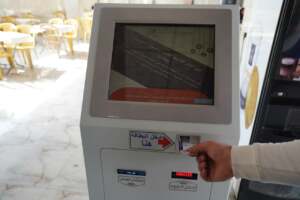 Al-Noor University College was keen to provide the best services to its teaching, research, administrative and student cadres. Among these services is the plagiarism checking service using the free Turnitin research program, which is located in the Scientific Affairs Division of the college. The investigation is checked by sending the research or study electronically to the e-mail of the Scientific Affairs Division. [email protected]  .
Noting that the examination is carried out only for the research officially recorded in the scientific plan of the college departments